Best bars in Marseille
Marseille, even if it is the second biggest city in France, huge changes started taking place since 2013 when Marseille was chosen as the european capital of culture. Lots of neighborhoods were renewed, buildings were conceived and tourism took a new importance in the city's economy.
All this worked together to improve marseille nightlife thanks to the opening of new bars, clubs and spots where to go out in Marseille !
Pub Crawl Marseille prepared this "Part 1" about Marseille Nightlife
If you want to know what to do during the evening/night in the city, this is a must read ! All along the 4 episodes, we'll tell you everything about the differents districs where you can spend a great night out 🙂 … the best bars in Marseille, its best clubs and pubs, all you need to know is right here !
Going out around Marseille Old Port
For us it is an evidence to start talking about Marseille Old Port, not only because is exactly where the city was founded and now, the most central part of Marseille but also because it is right here where our Pub Crawl Marseille takes place !
You can find bars, pubs and clubs in this area of Marseille. All type of them, Irish pubs like the Little Temple Bar or The Shamrock but also English ones like the British Pub. Some of the best bars in Marseille to get a beer are right here. If you are feeling more like a thème bar, you can go to the Barberousse bar where pirates will be waiting for you to have a great rhum.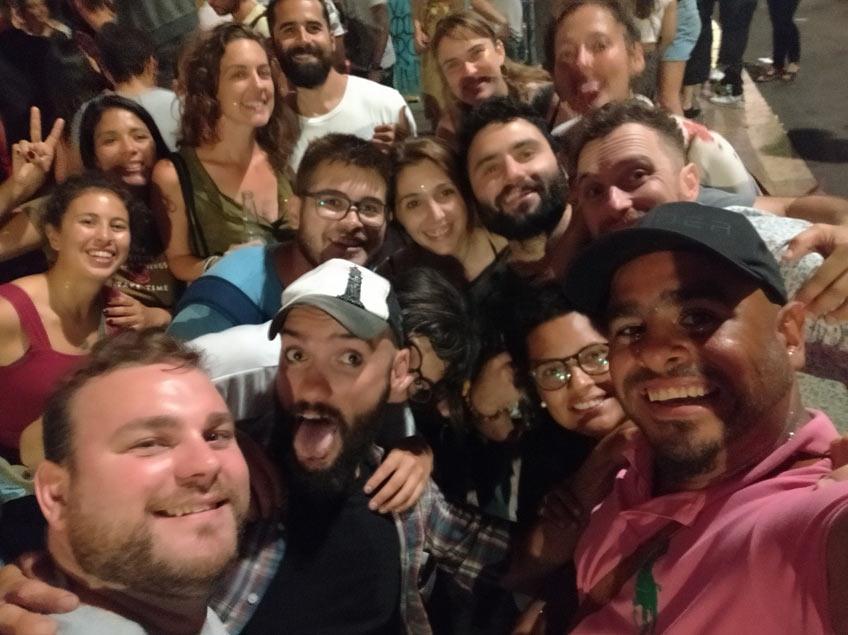 You can just walk all along the port filled with nice fishing and leisure boats and stop in any bar / pub you feel like. Beer bars like the BerThoM are waiting for you right behind the seaside on the Cours d'Estienne d'Orves where you can also find plenty of restaurants to have a nice dinner before starting your night.
How to get here ?
Metro 1 – "Vieux Port" stop
Buses : 49, 55, 60, 82, 82S and 83.
Please, note thar buses in Marseille run only until before 10pm. You have SOME night buses running until 00:30 like the 583 which will drop you off on the Old Port. If you want to know more about timetables, please visit the RTM site.
Have a great night !!